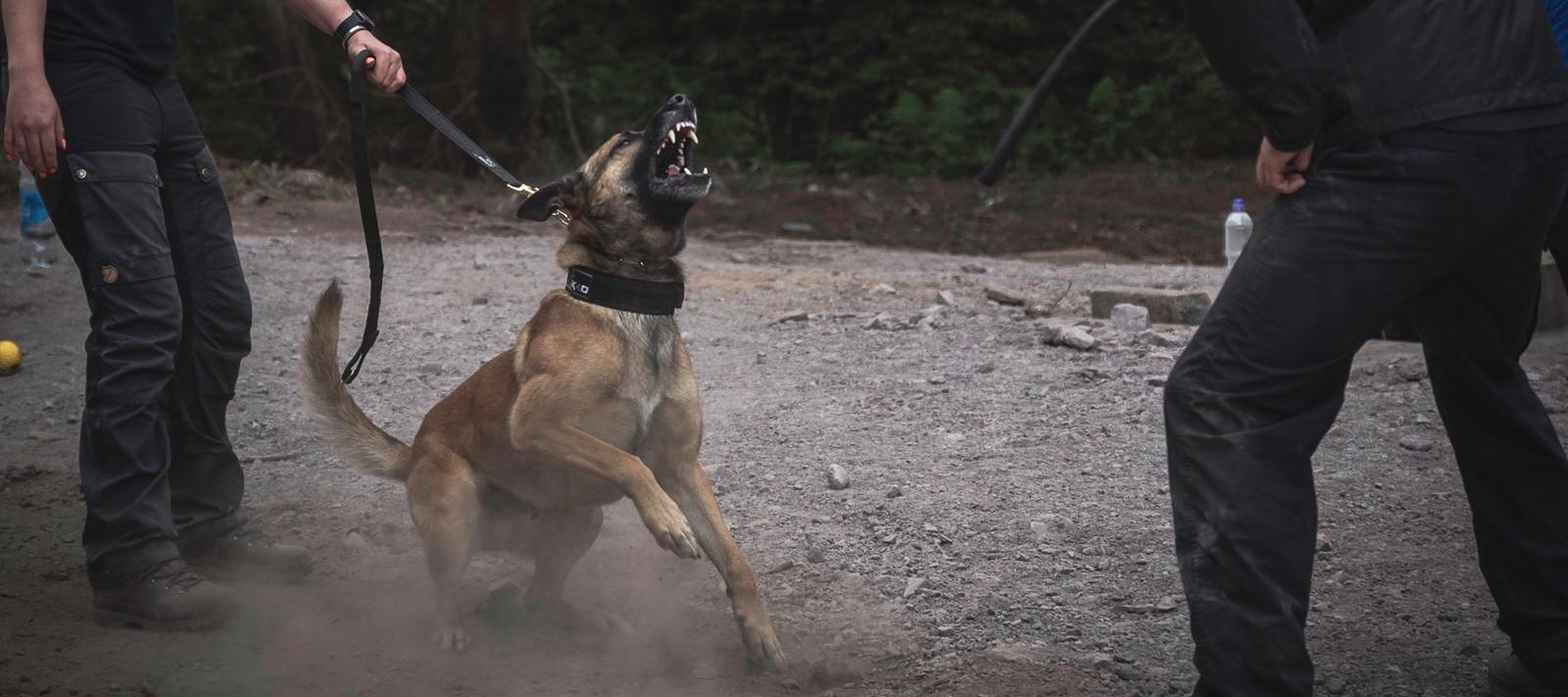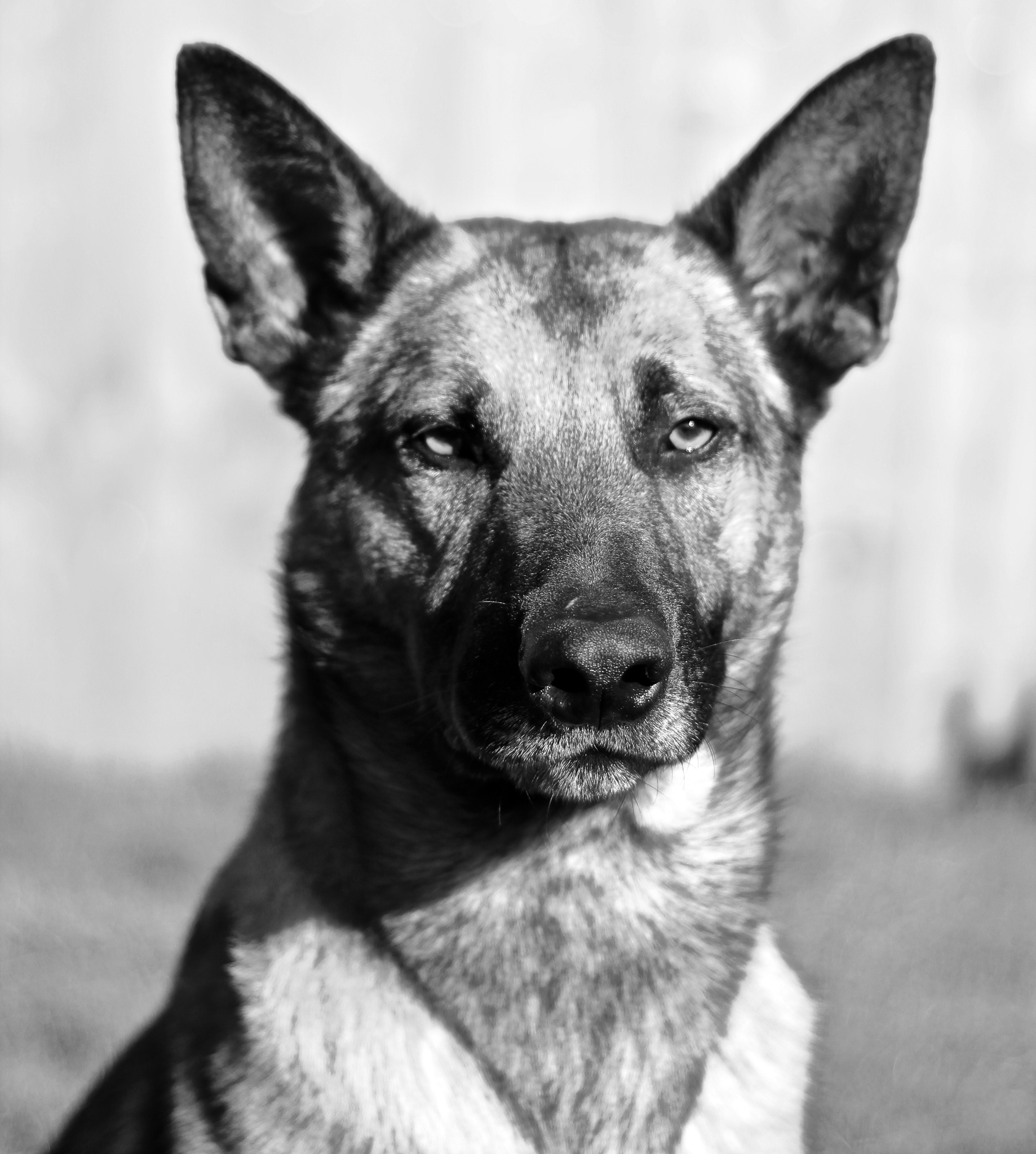 Max - 7 - Belgian Shepherd (Malinois)
Max is trained in competition style heel work and also bite work. He will bite a jacket/ sleeve and also covert sleeve and can be targeted to a specific area. He can be sent to a "place" away from the handler. He does tricks including sitting up on his hind legs, playing "dead", walking between handlers legs, rings a bell to name just a few. Max always performs when needed and has the patience of a saint. He looks the part when needed but can be trusted to be completely safe around people in any environment.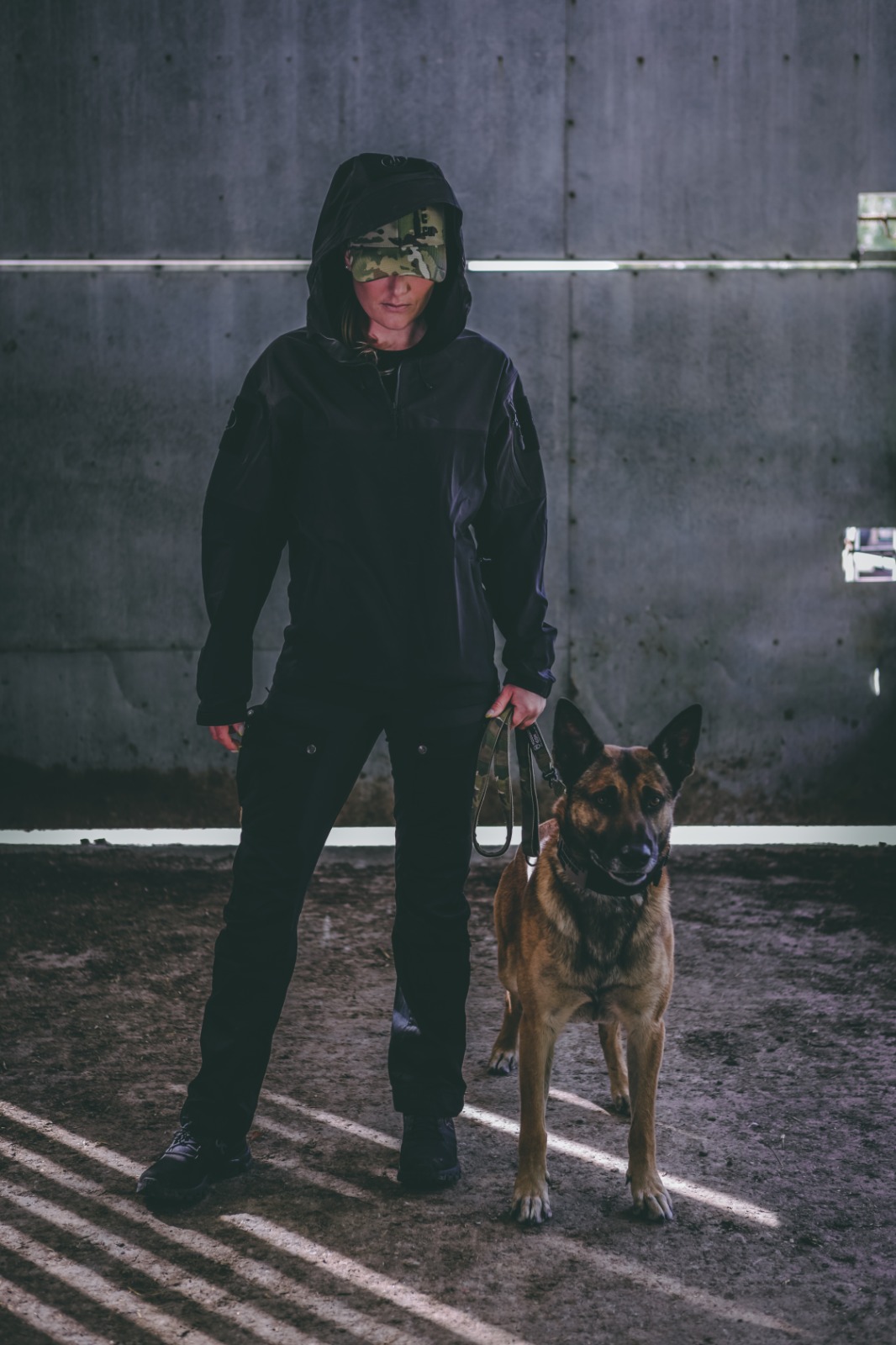 Work
He has been asked to work for some prestigious clients including: Minnow Films - SAS Who Dares Wins Series 5 and Series 6 and also the Celebrity version of the show for Series One and Two. (Shown on Channel 4) This included being part of the Hunter force and assisting with Interrogation phase of the show. He works around flash bangs, weapons, loud noises, smoke and was in vehicles, covered boats (in the dark) and ribs for this filming.